Green
means recyclable
That is why we made it our company colour
We have our own Environmental Policy

Because we care.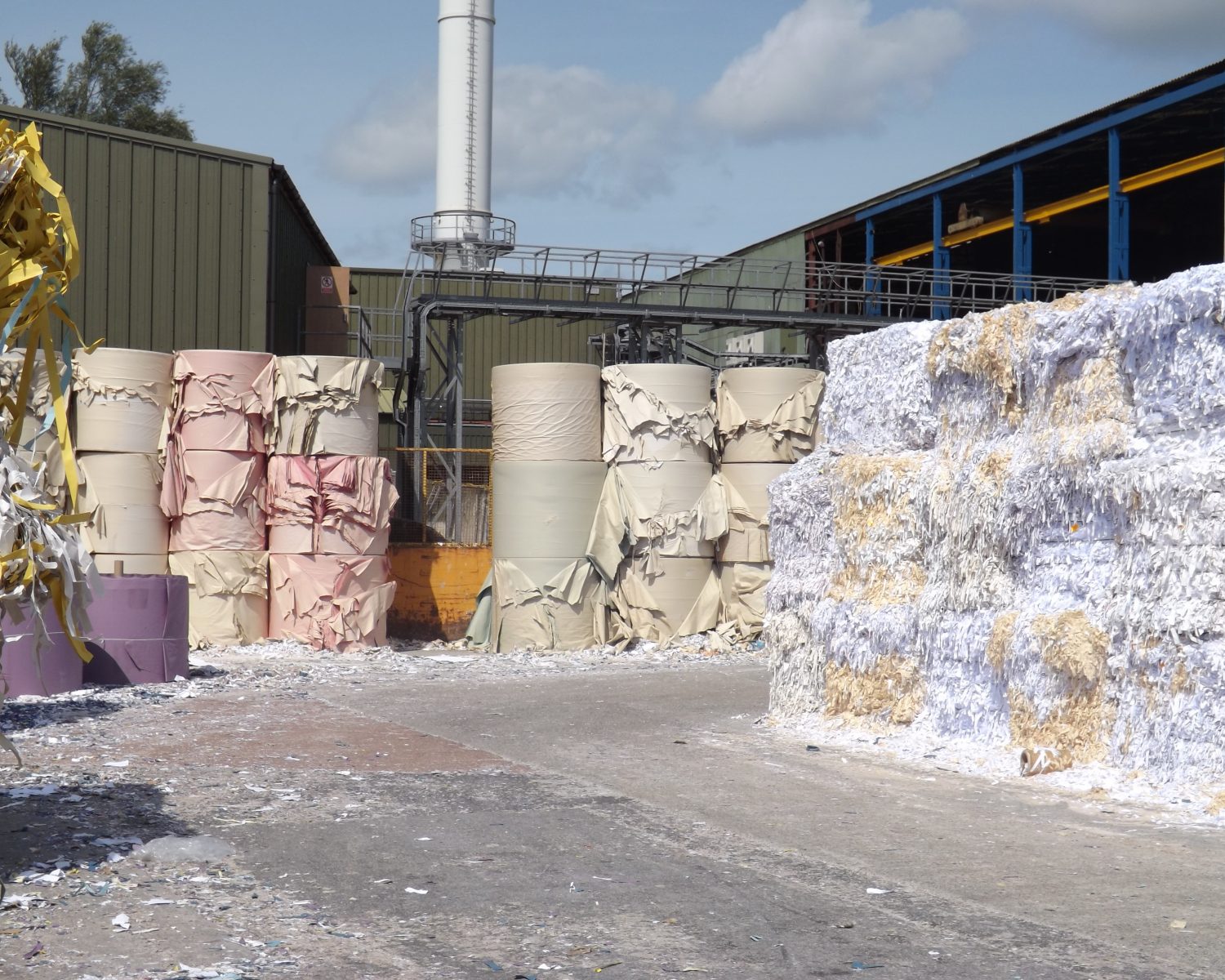 Own wasteyard
Higher Kings Mill is recycling all types of waste papers

We are able to recycle writing paper, cardboard boxes, medicine boxes, old newspapers, plain white paper and inserts from reading books and many more - check with us!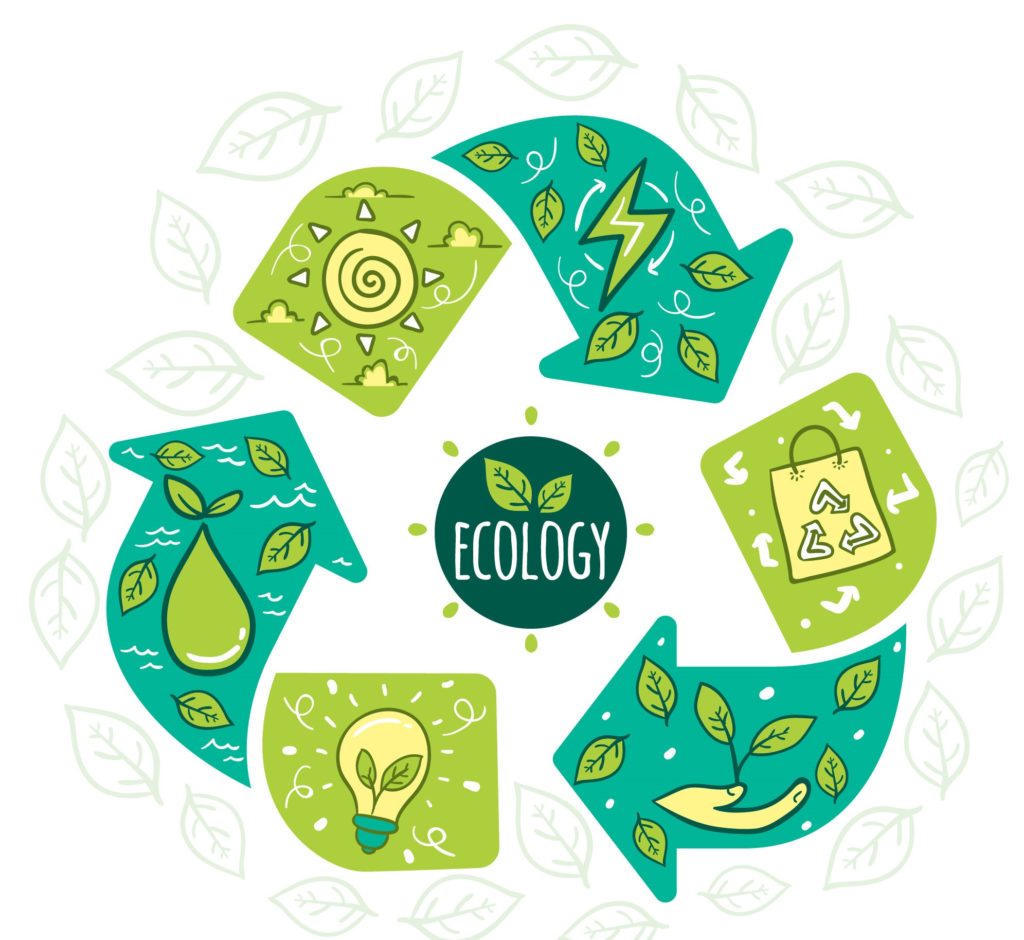 Nothing goes to waste
Our mill recycles thousands of tonnes of paper per year!


Help us making a difference by contacting us and see how we can help with your waste paper!