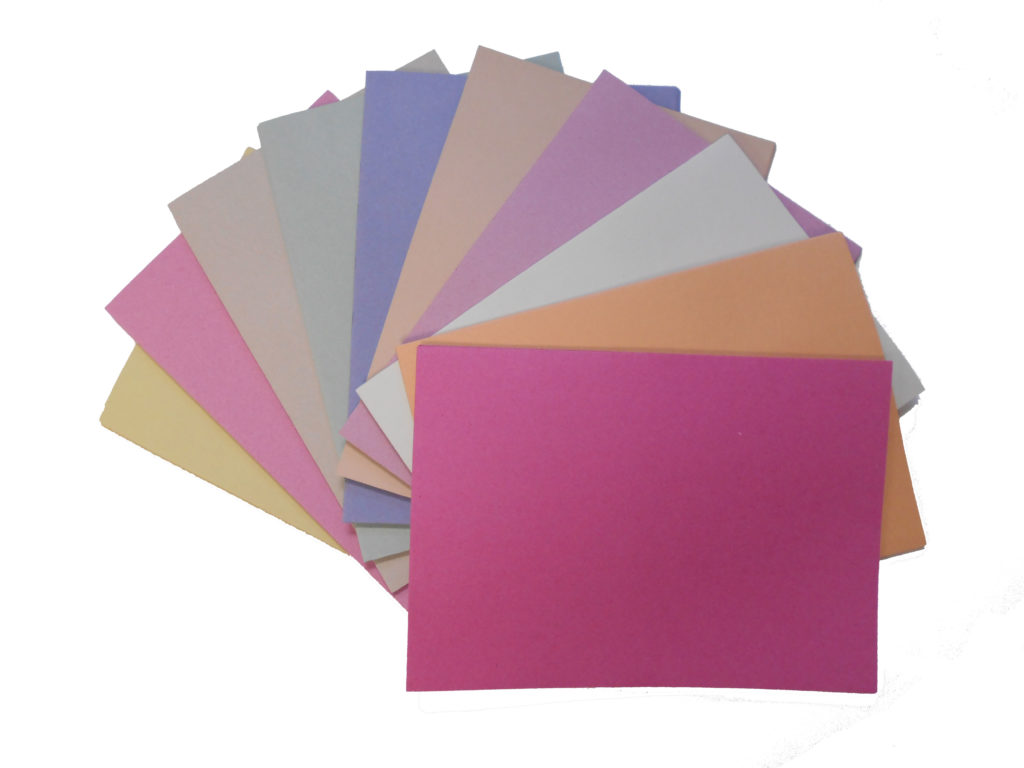 Sugar paper is a versatile coloured paper which is fabulous for showcasing your artwork and creative skills.
Whether used at home or at school, it is perfect for creating and learning, especially if you have a creative flair.
Vivid Card and Intensive Colourcard are amazingly colourful and high quality range of paper that gives a brilliant opportunity to get creative with fantastic shades whilst crafting, making greeting cards, educational projects and many more.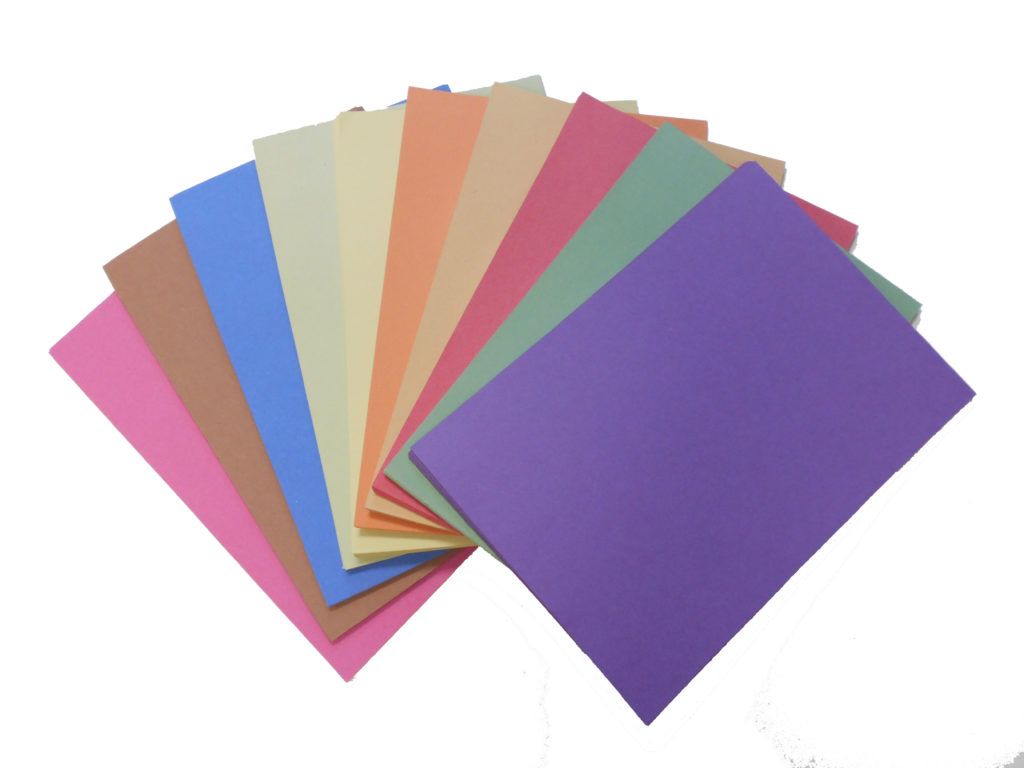 Kaleidoscope paper is a range of brightly coloured, crafting papers that are the perfect choice for any artistic creations and projects that involve cutting and folding.
White Drawing Cartridge is ideal for illustration and drawing.
Highly bright, good quality paper that makes it great material for all sorts of crafting, stamping and colouring.
Pastel Card and Britecard are a range of light, delightful colours to create papercraft
projects, scrapbooks, and cards all ready to be cut, folded or decorated in any way.
Black Card is a paper that will allow you to create a wide range of personalised cards and  excellent for scrapbooking, cutting and folding.
Suitable for any unique papercraft projects making crafting really easy!